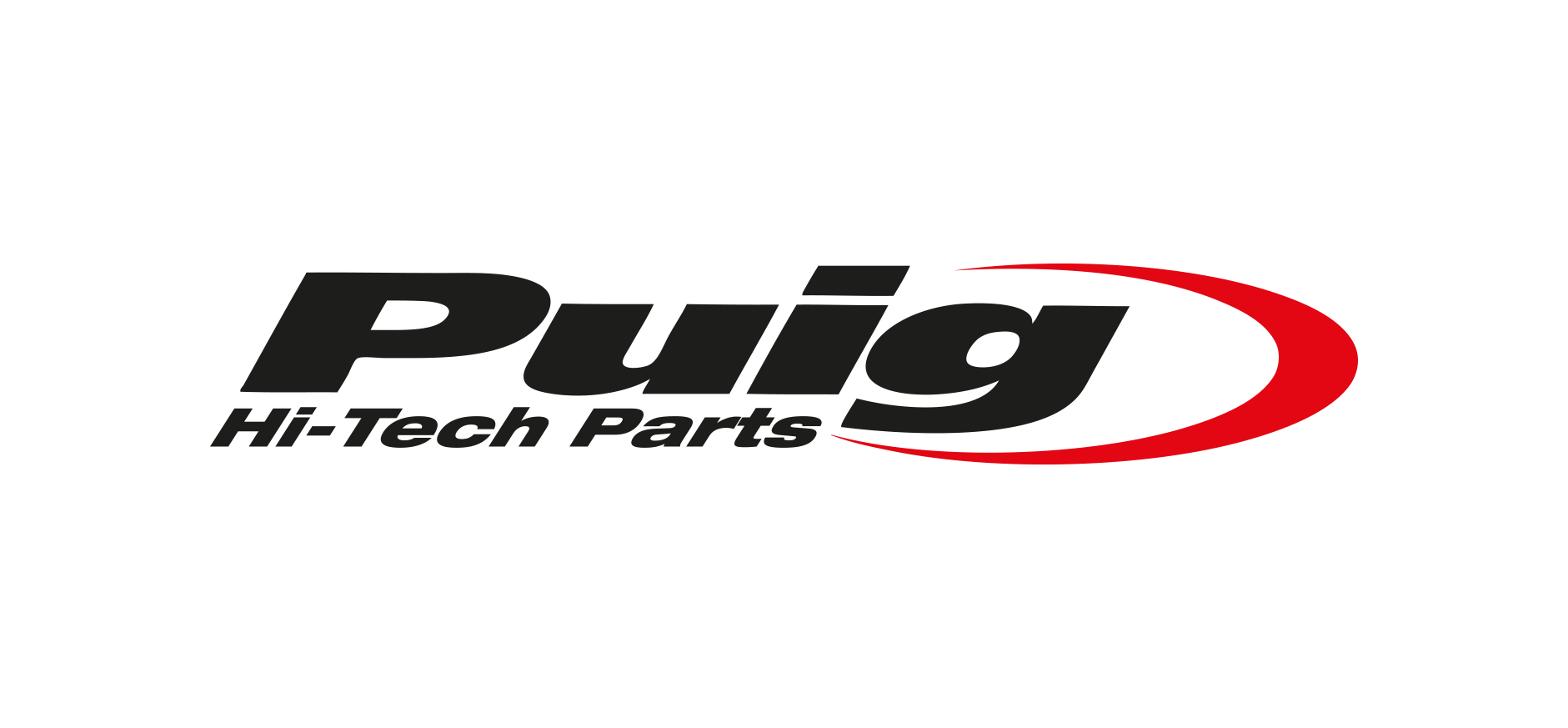 Puig has been developing, producing, and distributing its range of products since 1964. The experience of decades is reflected in the confidence of its supporters. The quality of its product is due to the advanced and detailed technology implemented in its manufacturing process.
Information
Any questions about Puig?
Do not hesitate to contact us if you have any questions regarding this brand.