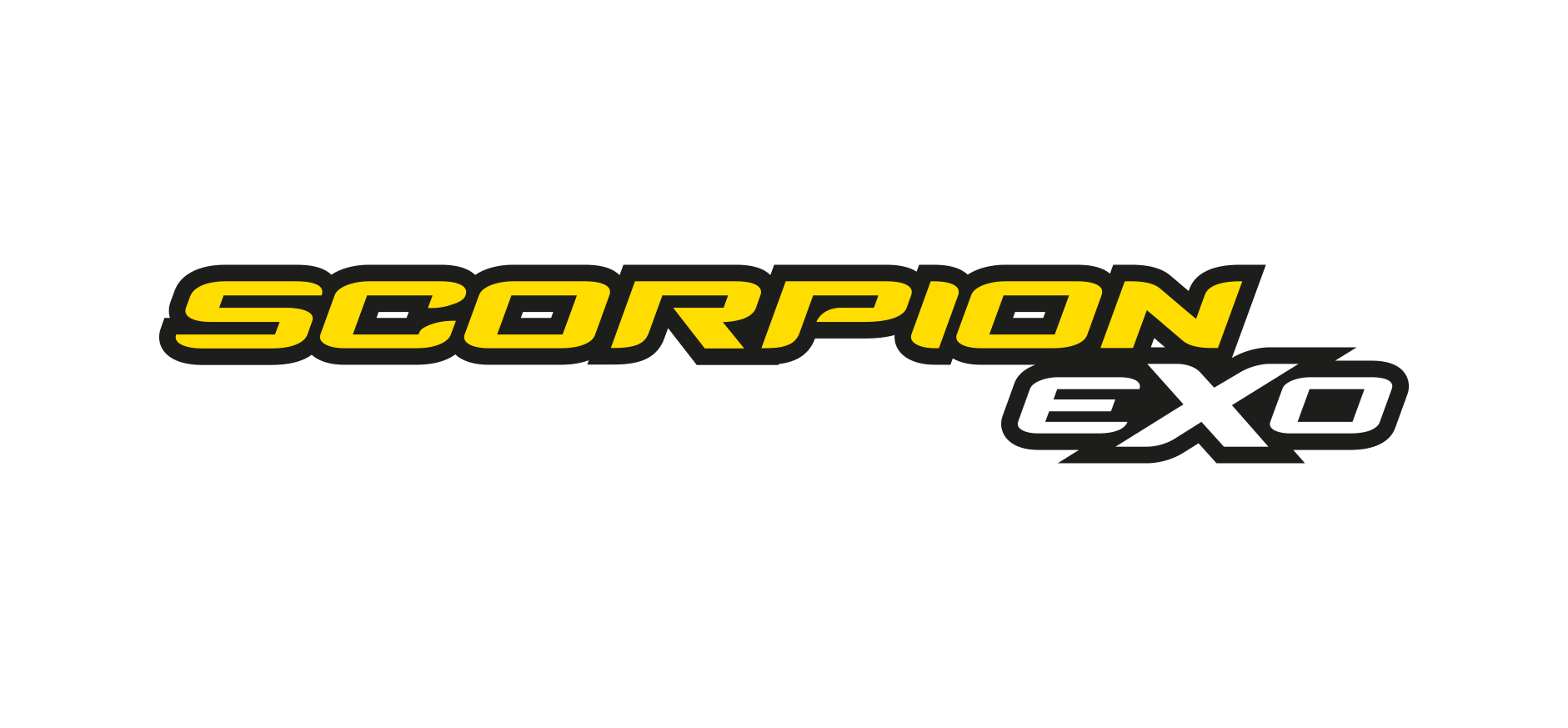 For over 10 years Scorpion EXO has been involved in creating high quality and innovative helmets. All their products are developed to exceed expectations. The high degree of knowledge and experience of their team provides the brand with a superior level of quality and an increased care to detail. Recently they have launched an innovative product, EXO-COM, which is nothing less than an intercom integrated in the helmet itself.
Information
Any questions about Scorpion EXO?
Do not hesitate to contact us if you have any questions regarding this brand.