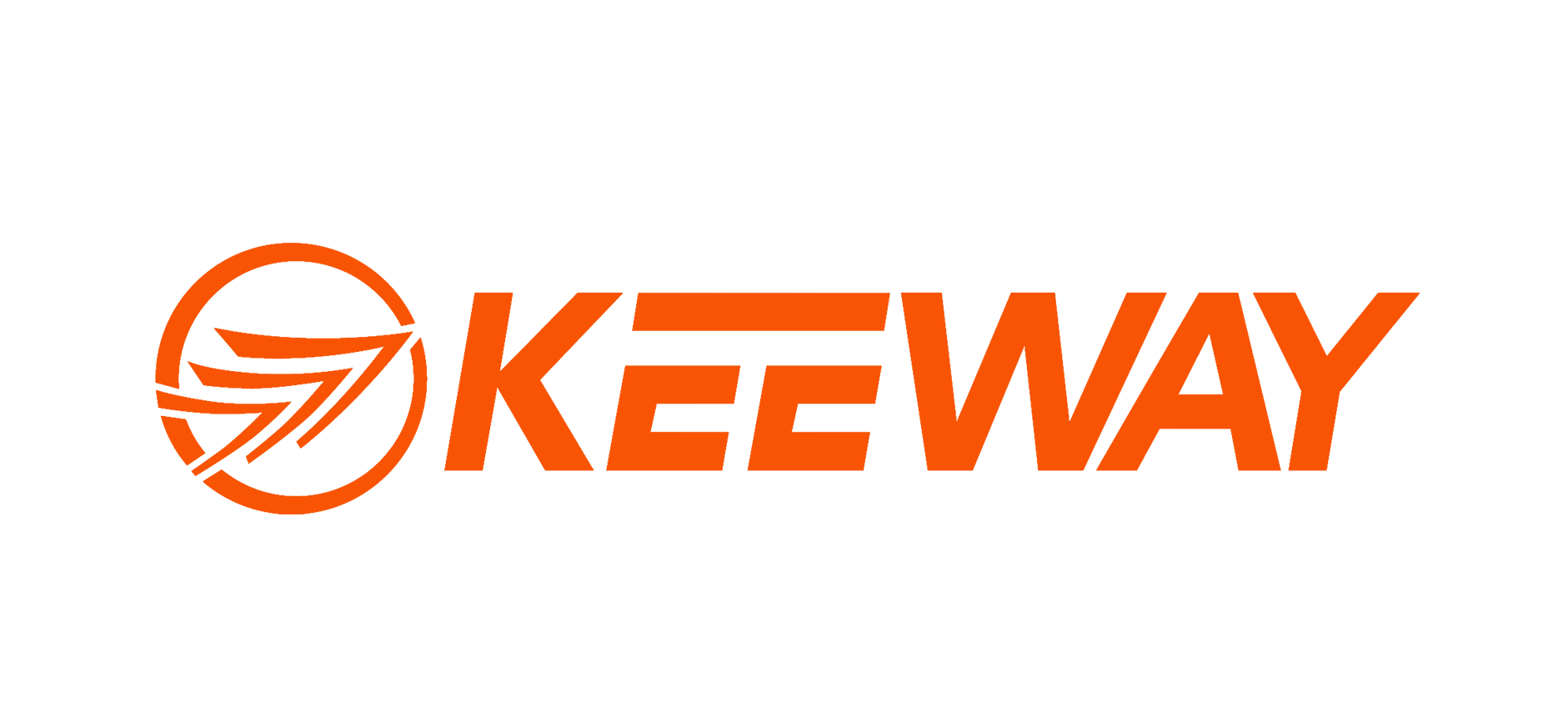 Keeway is the result of the need to create a brand of motorcycles for Europe. Currently Keeway is one of the main brands in the domestic market, with the Keeway Superlight 125 being the leader in sales.
Information
Any questions about Keeway?
Do not hesitate to contact us if you have any questions regarding this brand.