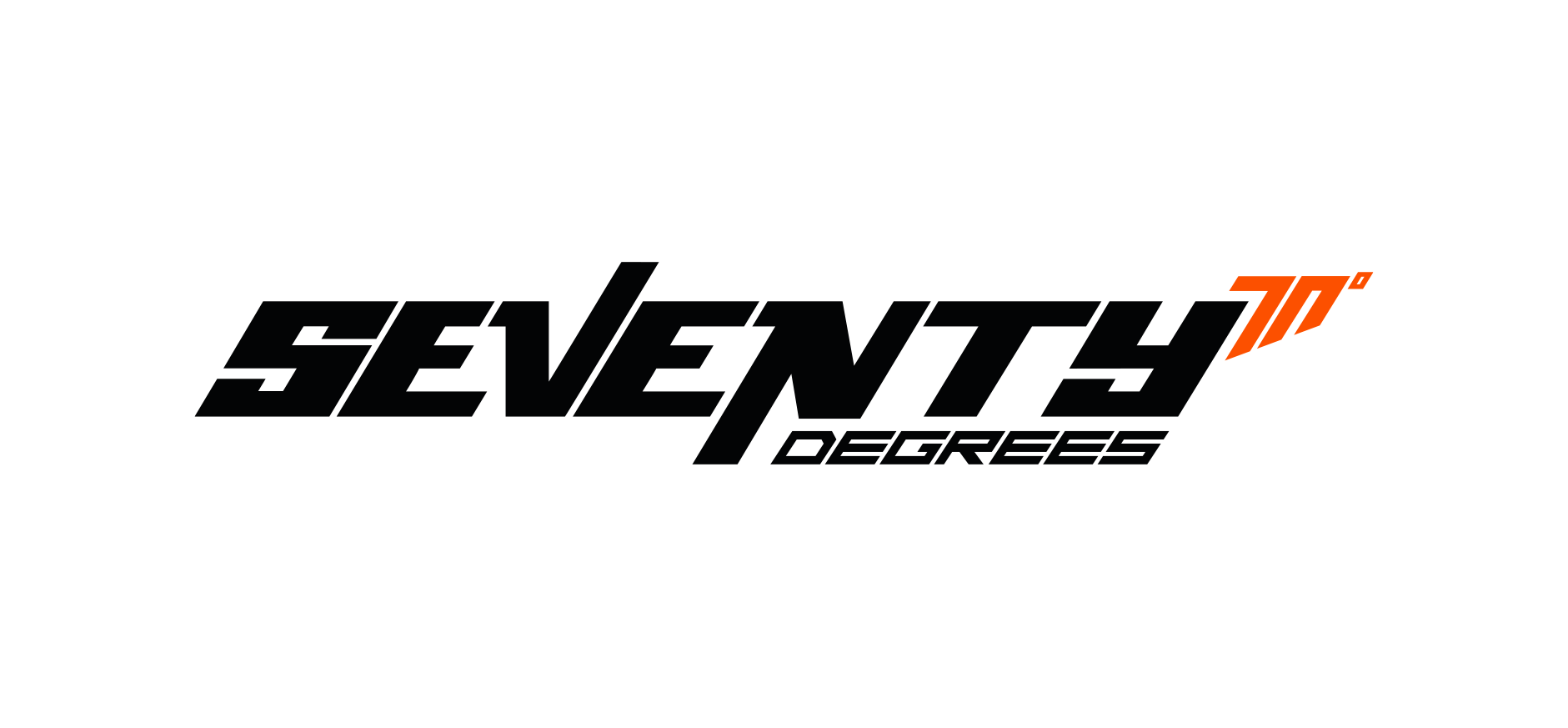 Seventy Degrees is a company specialised in motorbike clothing. Their products are developed by riders from their own experience, ensuring that they offer extra protection while maintaining maximum comfort and freedom of movement. Each garment is designed for each rider and their needs.
Information
Any questions about Seventy Degrees?
Do not hesitate to contact us if you have any questions regarding this brand.